Takumi Stamping Mission Statement
To support the goals and challenges of our customers while striving
for perfection in our process, products and customer service.
TAKUMI STAMPING is based in Japan. The North American operations are headquartered in Ohio, with 2 additional manufacturing facilities located in Texas and Canada.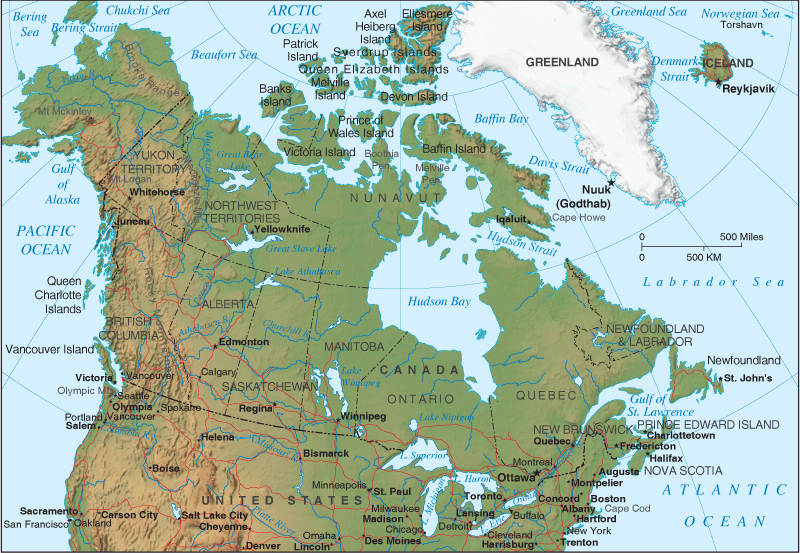 St. Thomas, Ontario Canada San Antonio, Texas
Takumi Stamping is home to the worlds finest producer of small stamped auto parts.